HYPERVSN™

Integrated 3D holographic display system powered by cutting-edge technology to create extraordinary visual experiences.
THE ULTIMATE SOLUTION FOR DELIVERING AMAZING,
FLOATING IN MID-AIR 3D VISUALS WITH HOLOGRAPHIC EFFECT
HYPERVSN™ has redefined the concept of visual advertising with this groundbreaking technology. HYPERVSN™ allows to project refined 3D visuals with a stunning holographic effect perceived by viewers as hi-resolution holograms floating in the mid-air designed to engage and captivate audiences.
HYPERVSN™ combines sophistication, simplicity and cutting-edge technology into a one-of-a-kind holographic solution to create immersive experiences. With HYPERVSN™ you can bring in your company the ultimate expression of 3D experience and stay at the forefront of your industry, dramatically boost sales, drive advocacy and deliver exceptional customer experience.
UPLOAD PHOTO OF YOUR LOCATION
Choose various backgrounds from different installation areas, drag HYPERVSN Solo around each of them. Select diverse 3D content to be displayed to imagine different use cases. Upload photos of your business and see how our solution can fit your unique needs.
Choose Background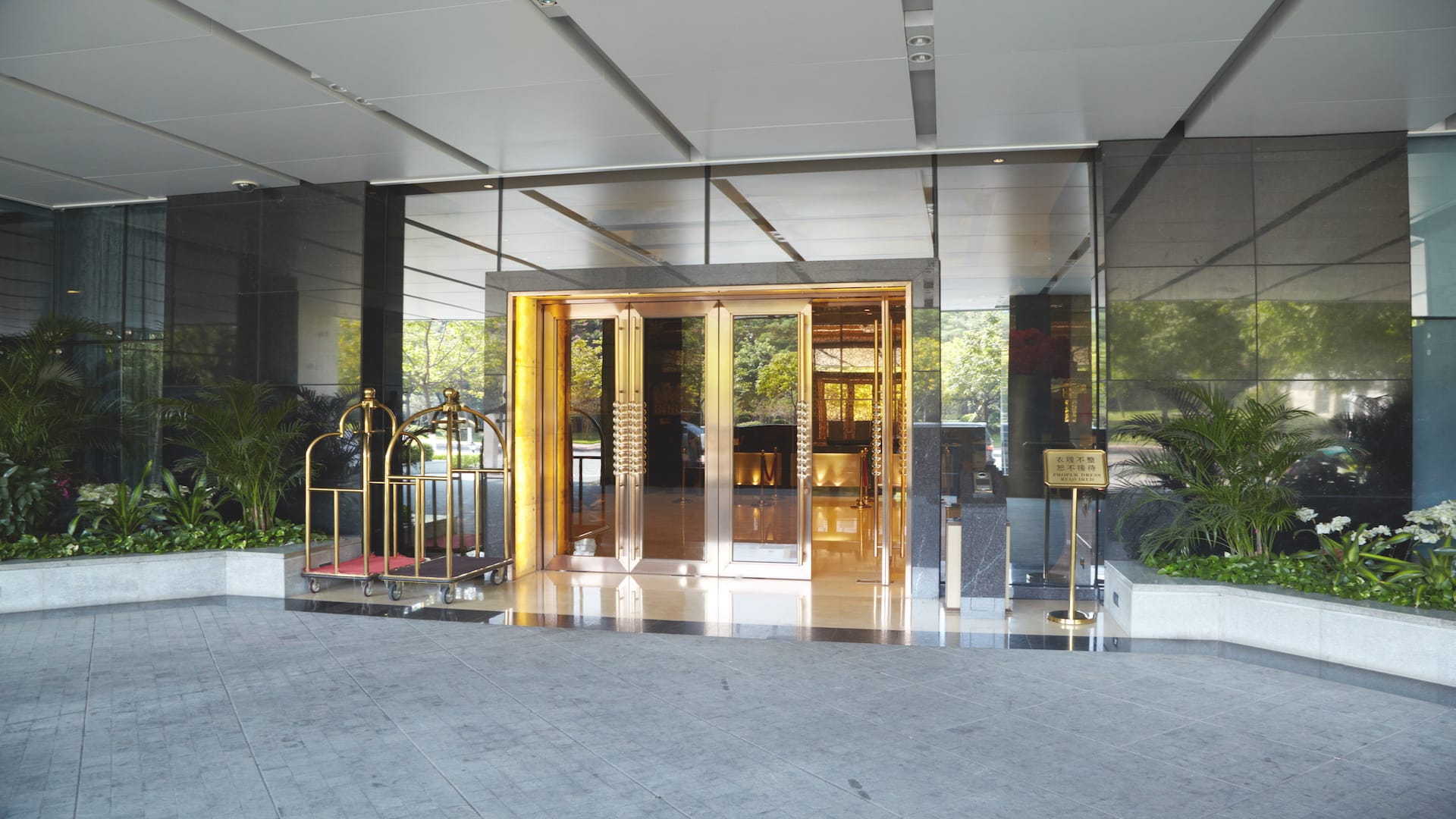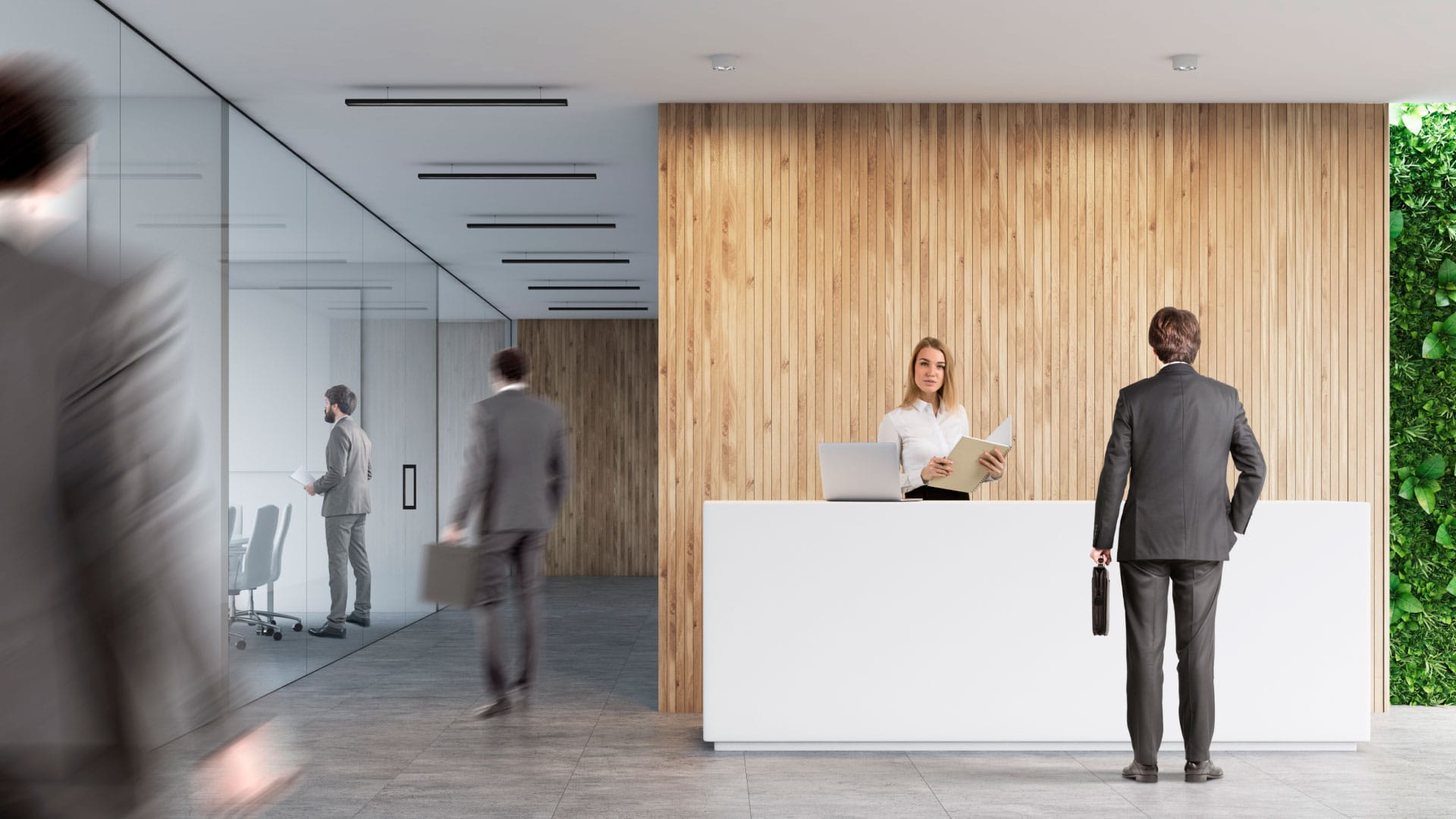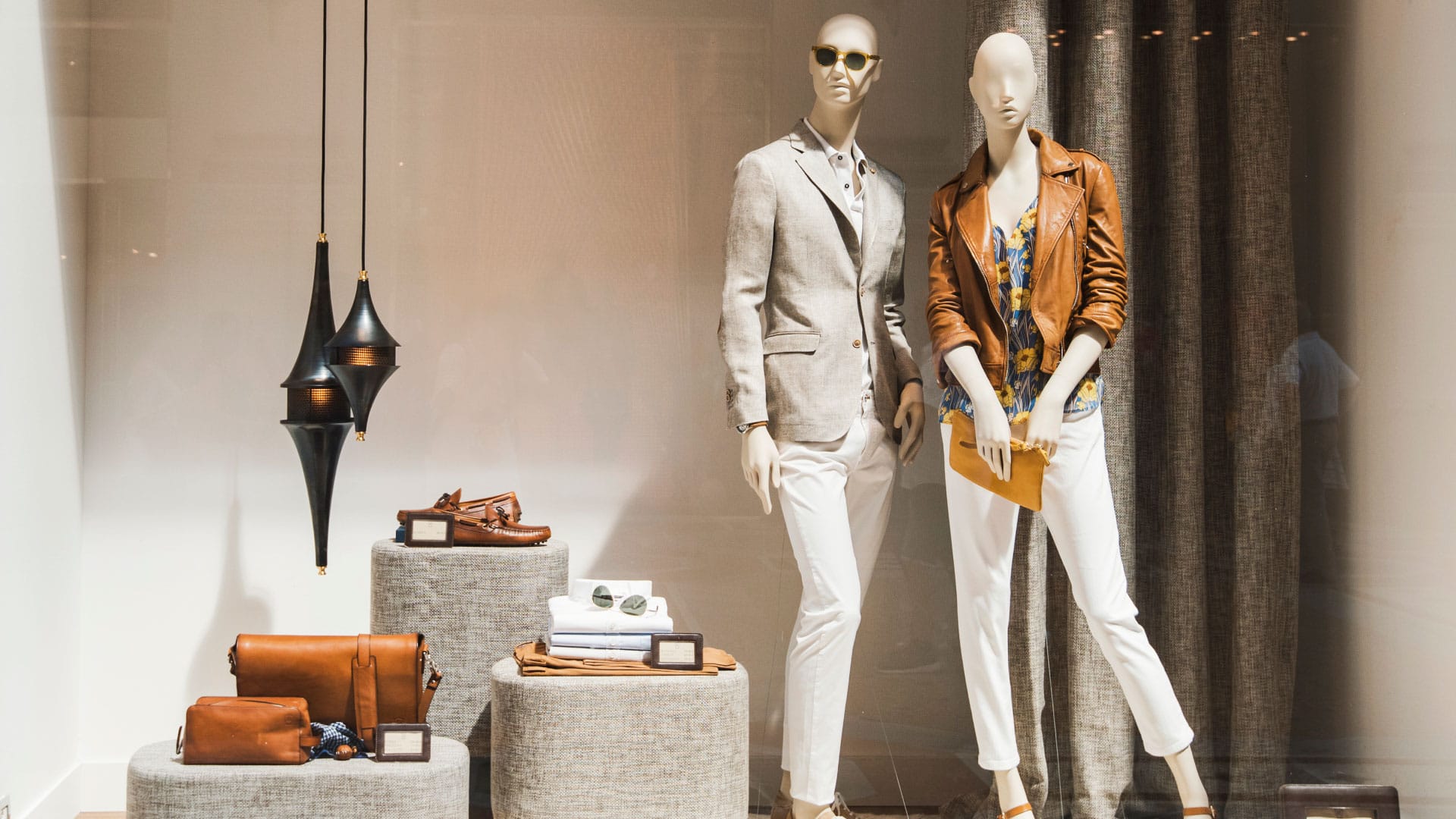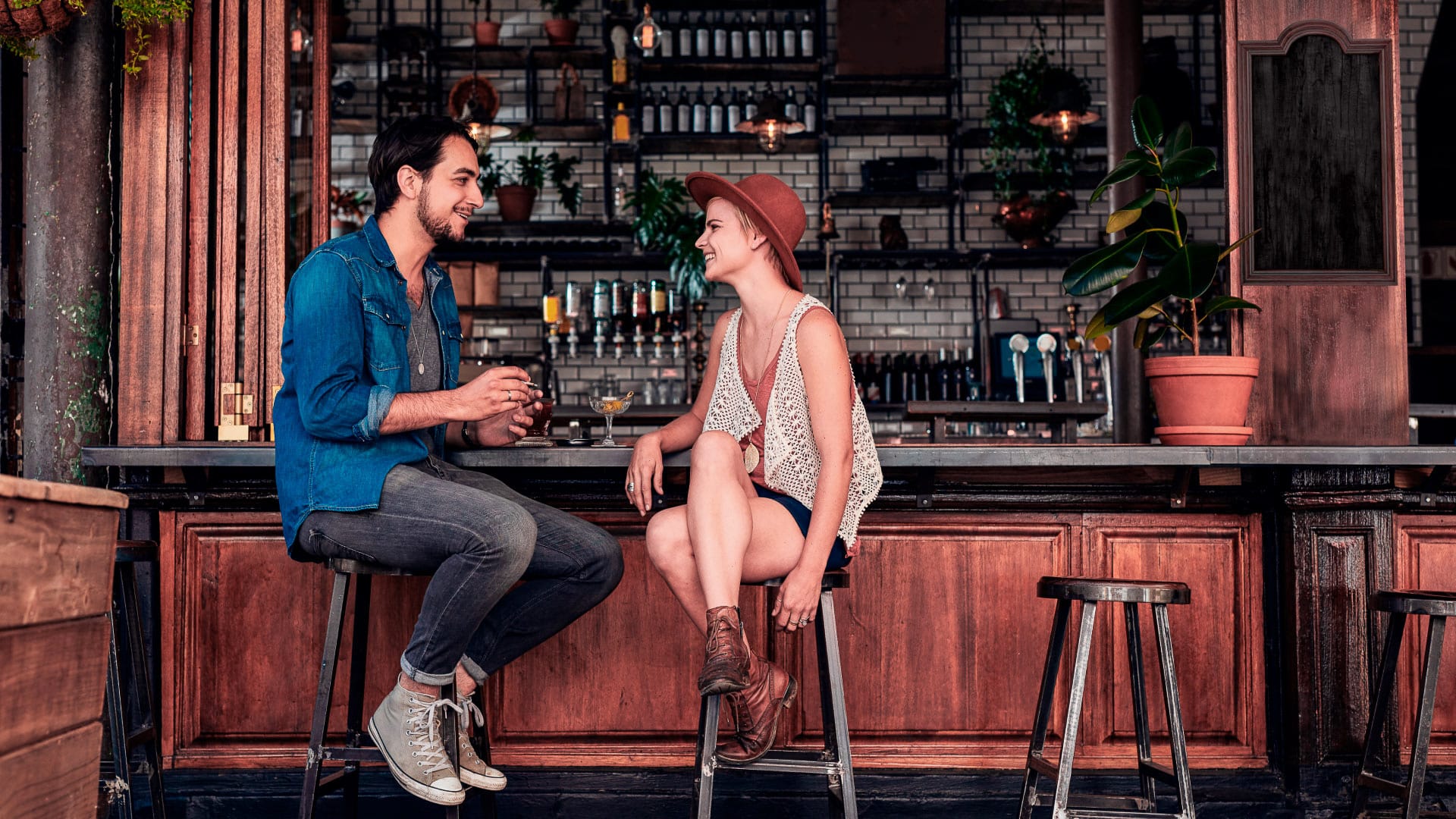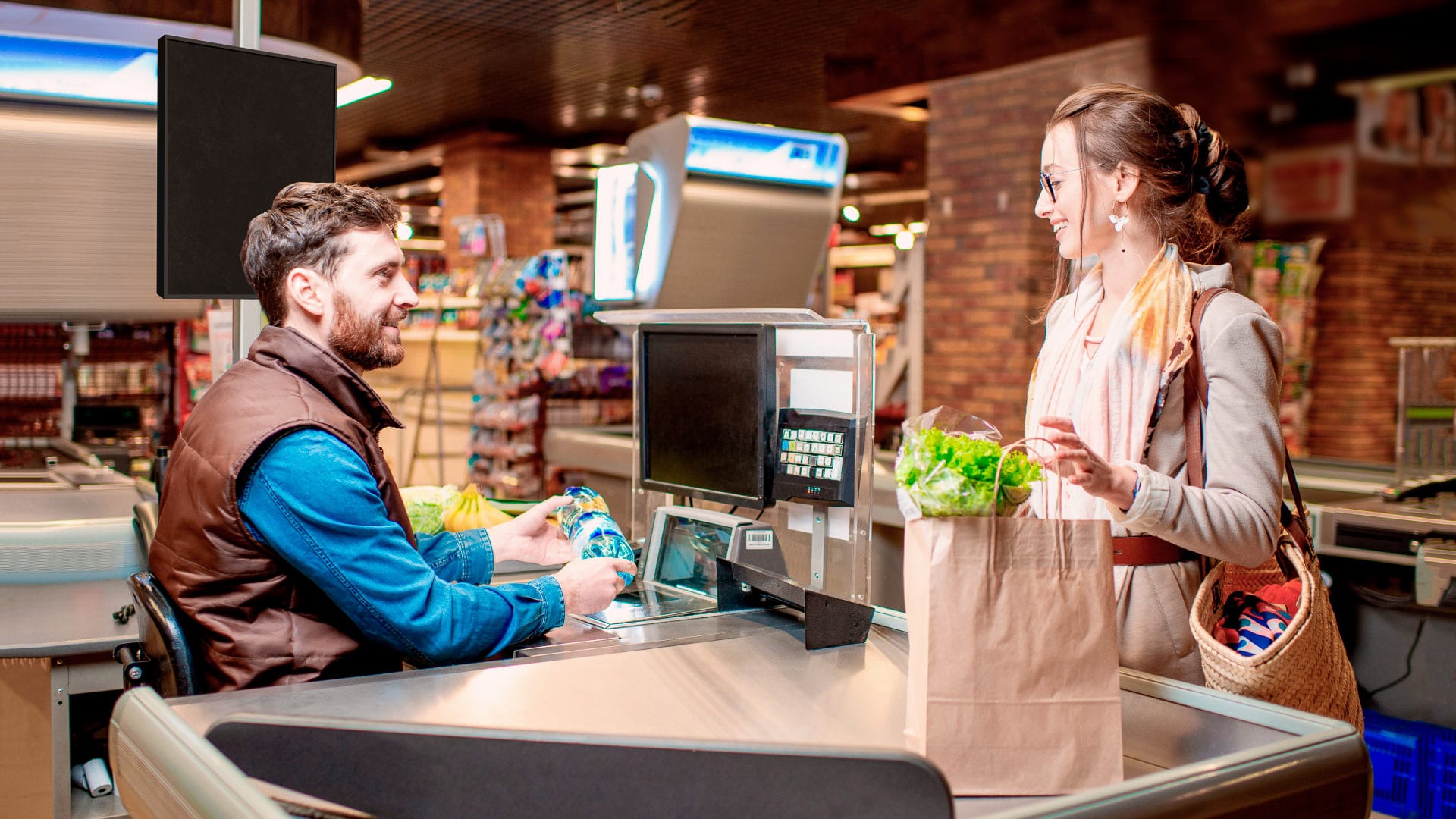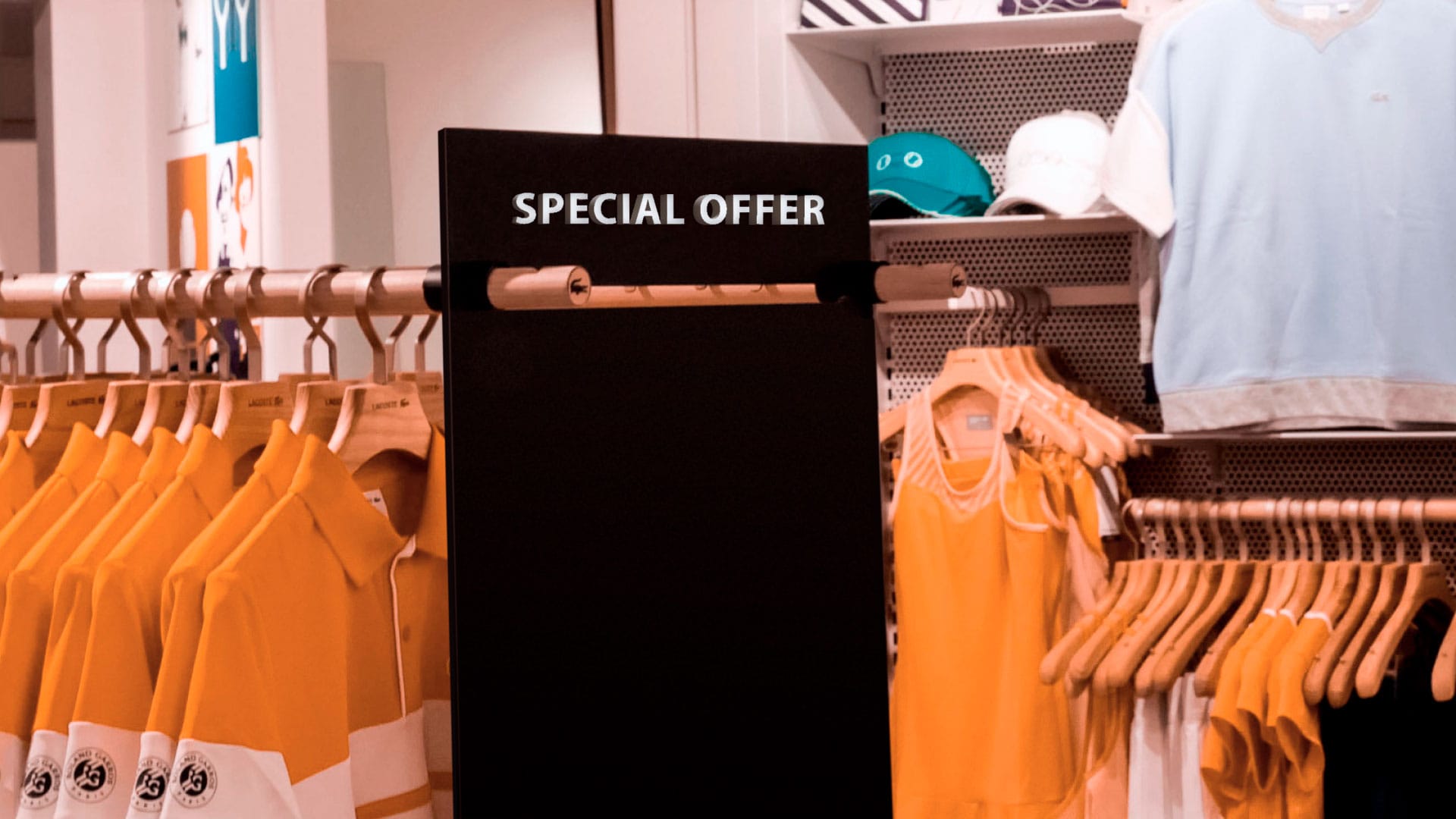 Upload your area photo and see how HYPERVSN fit you needs.
For better experience use 1920x1080 resolution.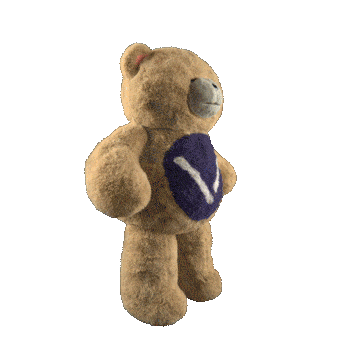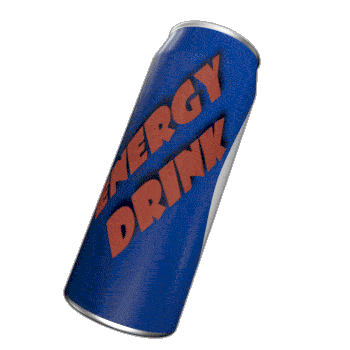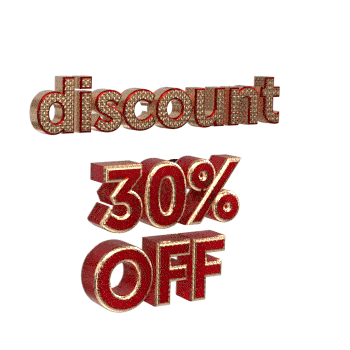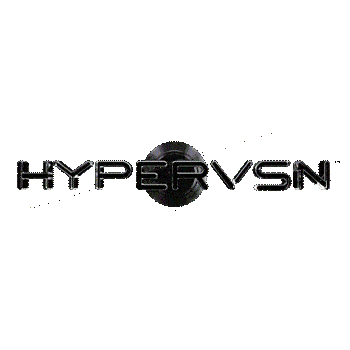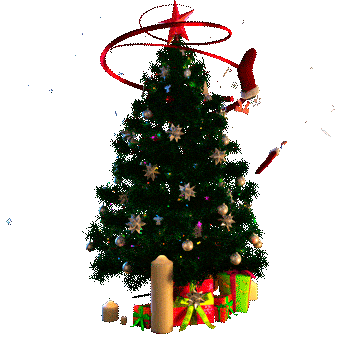 Move the device on the screen
Choose Animation
INSIGHTS
How HYPERVSN™ can boost your business.
INCREASE SALES
Up to 32% increase in sales.
CUSTOMER ACQUISITION
Up to 35% in customer acquisitions.
TURNOVER
Up to 47% turnover.
As an Exclusive Distributor of HYPERVSN™ in the country of Kuwait, we are a dynamic team of designers, technologists and strategists that help grow your business, create brands and tell stories.